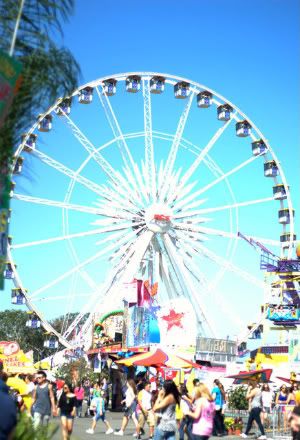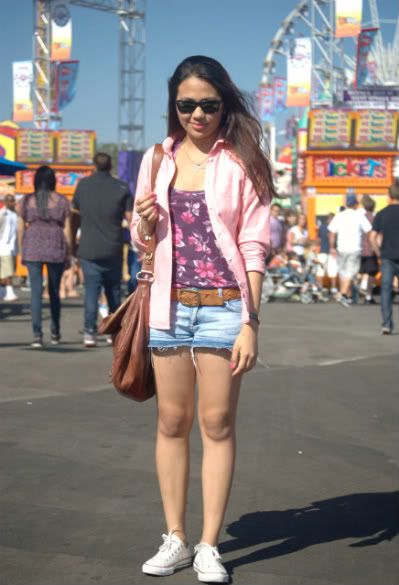 American Eagle shirt, UO top,H&M shorts, Vintage belt,Sabina New York bag,Ray-Ban Wayfarer, Chuck Taylors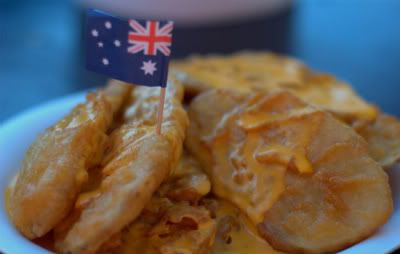 Australian battered potatoes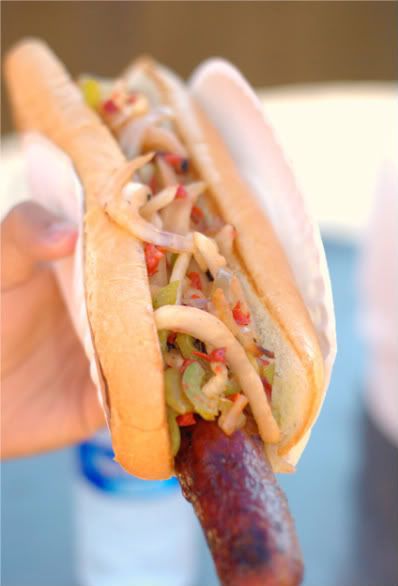 Western Sausage.
This probably wasn't the best dessert to get at a fair,but i just haven't had banana split in such a long time. It looks so good that a photographer spotted me eating it and took a picture :)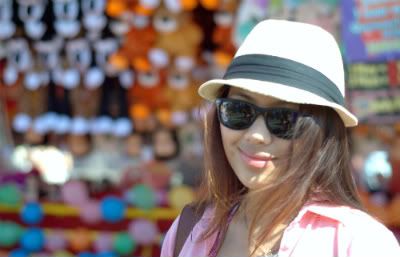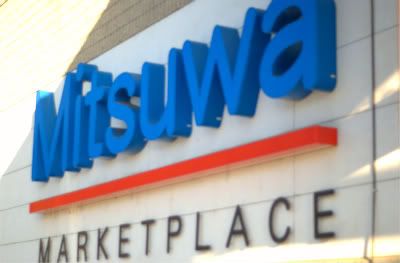 We had our dinner at
Santouka
,which is probably our favorite place for ramen. We realized we already consumed enough carcinogen from all the grilled food we ate at the fair.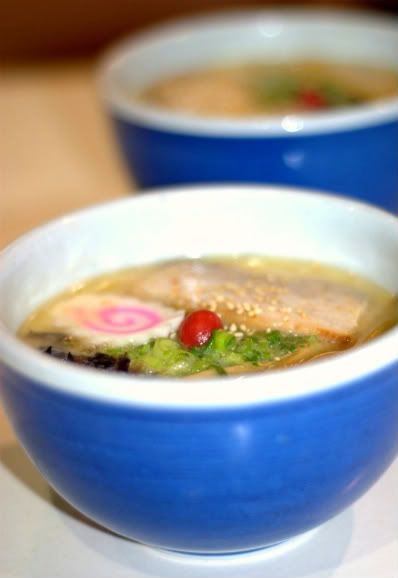 Salt Ramen. Yum.